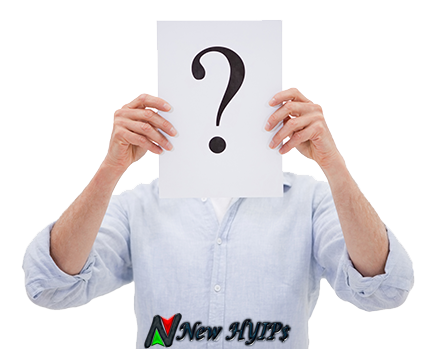 We do really appreciate you for choosing our group.
The new hyips group was created it in summer of 2016 with this goal that help you and introduce the newest hyip sites (hyip programs)
We trying to give you much better and obviousest hyip monitor with communication to you and the investor.
please help us to achieve this goal by leave comments.
Also we launched a digital currency exchanger in november 2017 until give you more services.